Hi Stampers!
Hope everyone had a great weekend with  more than enough powdery white stuff already!!!  Just thought I'd share a little of what's on TUESDAY'S buffet.
THE MINI CURVY BOXES ARE BACK: 
There will be paper and supplies for you to create your own either fall or Christmas MINI BOX designs AND a chocolate treat that you may use inside if you desire.  I could not resist sharing these from Stampin' Up Demonstrator Kris Boll.  There are many mini curvy ideas out there but this was one of the best I've seen.   IMPORTANT:  We will NOT be doing these at THIS class but you may want to sign up to make one with the mercury glass DSP next time . Please leave a comment and let me know if you like them as much as I do AND if I should put you on the list to make one in December.
Here is Kris' tip:  I've added battery operated tea lights to each of the Perennial Essence vellum colors stamped with one of the Delicata inks. I also used the Mercury Glass Designer acetate and just added the tea light. I love how they turned out! I die cut a hole on the bottom of the box with a snowflake for the flame to stick through. Then adhere the curvy box to the tea light with glue dots.
GOIN' TO A WEDDING?
If you are going to a wedding this year, here are some new designs using that elegant Wonderful Romance leaf die (from the last buffet kit) and the LACE 3D embossing folder. These also make good "Congratulations "cards for anniversaries or special birthday celebrations.   Fussy cut magnolias or not? Verticle or horizontal?  Which do you like? Be sure you are registered for the buffet on Tuesday, November 12th so you can make yours.
THIS WEEK'S SPECIAL
Sorry Wonderful Romance bundle is retired.  But there are many others from which to choose including the The Tiny Keepsake Bundle.
.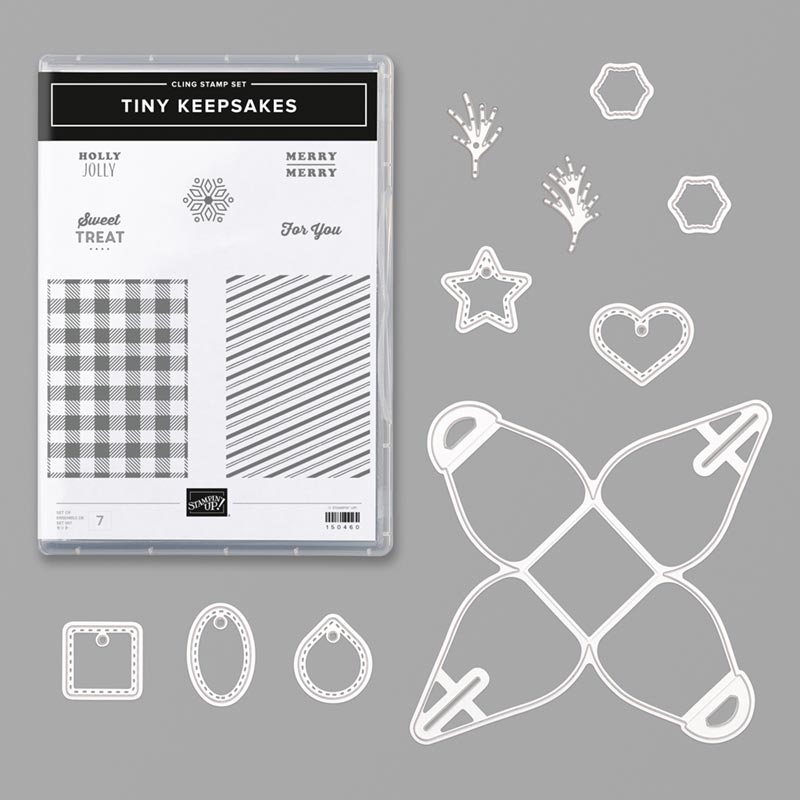 Tiny Keepsake Bundle 152390   $48.50
Order any bundle – order totaling $50 today and get a free gift for shopping at my on line store.   Spend $75 and get your 3D Lace embossing folder FREE.                                                   OFFER ENDS NOVEMBER 15TH!
Be SURE to use this hostess code before you check out.
4C4ERU96
Thanks for stopping by today….leave a comment….love hearing from you.
Be sure to stay InKy!
Sandi